Bus travel, is pretty well developed in Malaysia; you can book clean air-conditioned buses to take you from the Malaysian capital Kuala Lumpur to points further afield in peninsular Malaysia like Malacca, or even as far north as Bangkok in neighboring Thailand!
Accommodations are similarly friendly to budget travelers, costing about MYR 42 ($10) for a bed in a hostel dorm room. Private rooms in budget hotels can cost at least MYR 84 ($20), going higher for hotels in pricey places like Bukit Bintang in Kuala Lumpur.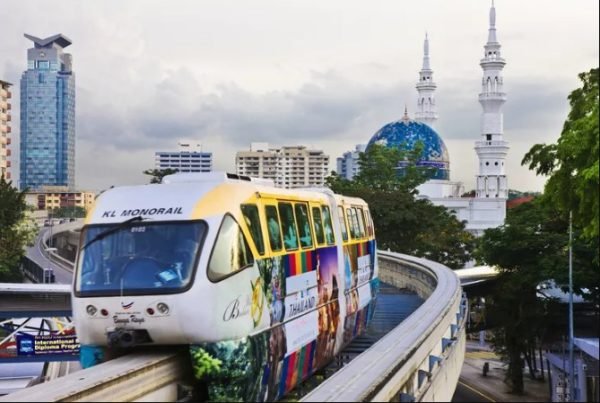 As far as food and drinks go, Malaysian street food offers a selection of dishes from the country's three major ethnic groupings for no more than MYR 10-15 per meal. Drinks, however, are heavily taxed in this majority-Muslim nation, costing about MYR 5-10 for a locally brewed beer.
Some major tourist attractions may require spending on added costs for transportation and hiring local guides. A hiking trip up Mount Kinabalu or a rafting expedition somewhere in Sabah can set you back hundreds of dollars.
Some of this is down to the limited supply of passes for hot attractions like Kinabalu or diving off Sipadan (tour operators in Sipadan may issue a maximum of seven to 14 diving permits a day).