According to the 2024 Virtuoso Luxe Report, advisors are forecasting that travelers will be more interested in visiting far-flung destinations and having once-in-a-lifetime experiences than ever before. In the report, the team identified five key trends: New Frontiers, which highlights travelers' desire to reach new destinations outside the well-traveled path; The Party Continues, which showcases people's wish to travel with family and their closest friends; Honoring the Earth, pointing toward travelers' love for eco-conscious destinations; Small Ships, Big Possibilities, which forecasts a big year for small-vessel cruising; and At Ease, which also shows a popular year ahead for "exclusive-use experiences," like private jets, yachts, and villas.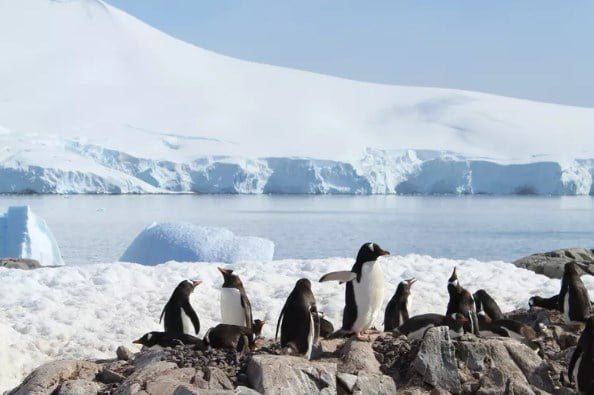 However, there is one tried and true favorite destination the team at Virtuoso says will remain at the top of everyone's travel list: Italy.
"Perennially popular, Italy remains the global favorite destination, whether for families or honeymooners," the report stated, adding that Portugal and Croatia will also remain popular go-to spots in 2024.
Also listed as a reemerging destination in 2024 is Japan, which Virtuoso noted is specifically high on travelers' must-see lists for "its refined culture and in-demand cuisine." Virtuoso also noted that Antarctica, about as far-flung and luxurious a destination as it gets, will also make a major resurgence in the coming year. In fact, the company listed Antarctica as the number one adventure destination for 2024.
As for the must-see cities of 2024, Paris tops the list thanks to it playing host to the Olympics, followed by the forever favorites Rome, Barcelona, Florence, and London rounding out the top five.
Virtuoso noted the top five forecasted reasons to travel in 2024: Excitement of discovering something new, celebrating a milestone, experiencing something on our must-see list, spending time with loved ones, and the all-important "rest and relaxation."