Lisbon is one of my favorite cities in the world. It's home to impressive museums, historic buildings, picturesque plazas, chilled-out cafes, and a lively mix of clubs and candlelit music venues where people go to listen to traditional fado music.
Today, Lisbon is one of the most popular cities on the continent. From cruisers to digital nomads, everyone loves this sunny city. The warm weather, inviting colors, and laid-back vibe really make people feel welcome.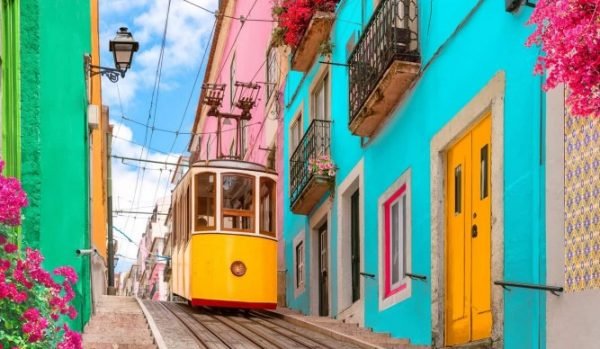 The best way to see the city, though (especially if it's your first time) is to take a walking tour. It's the first thing I do when I visit a new city as it's the best way to connect with a local guide, get insider info, and see the main sights.
These days, there are a ton of walking tours available to ensure you make the most of your visit. Here's a list of my favorites – from free tours to food tours to pub crawls – to help you sort through it all so you just end up with the best!