The new experience, which Uber users in Turkey can now book through the app, will take travelers above the UNESCO World Heritage-listed Göreme National Park, according to the rideshare app. The experience is available through the Uber Reserve feature.
The ride, which costs €150 (about $158) per person, takes travelers 3,000 feet above the ground over the course of about an hour and a half. The balloon rides are of course dependent on weather conditions, and customers are "encouraged" to book at least 12 hours in advance.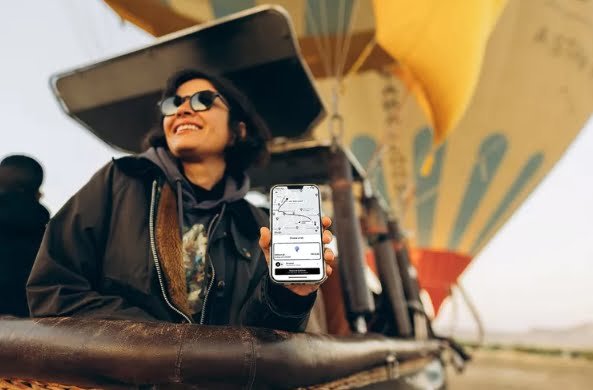 Uber is giving away 100 free hot air balloon rides, which are limited to four people per day until Nov. 19.
The national park in Cappadocia, which was inscribed on the UNESCO World Heritage List in 1985, is full of stunning "fairy chimneys" (or hoodoos), pillars, river valleys, and cliffs. The best time to soar above them is during the spring and fall when the weather is more mild.
Travelers who go up should consider dressing in layers since it's cooler in the air than on the ground and wear a hat
The hot air balloons are the latest unique ride Uber has introduced in popular travel destinations around the world. Earlier this year, the company started offering travelers the chance to book an Uber Boat in Mykonos in partnership with local boat companies. And last year, Uber turned to (free) on-demand reindeer-pulled sleigh rides in Lapland, Finland, to get into the holiday spirit.
Uber's newest option in Cappadocia comes as the company has noticed an uptick in customers in Turkey. In fact, the company said nearly 26 million people have opened the app to request a ride there this year.